Order your perfect
stand online.
Fast. Flexible. Affordable.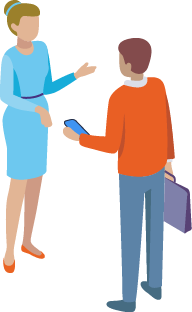 It's as easy as a game.
We offer you a unique full service, starting with our online configuration tool,
the digital order, individual advice, 24/7 support and the stand construction itself up to our on-site handover.
We will accompany you all the way and offer you the best quality and service.
30% cheaper
and even better

User-friendly online
configurator

Fast ordering process
and full service

Available for important
exhibitions in Germany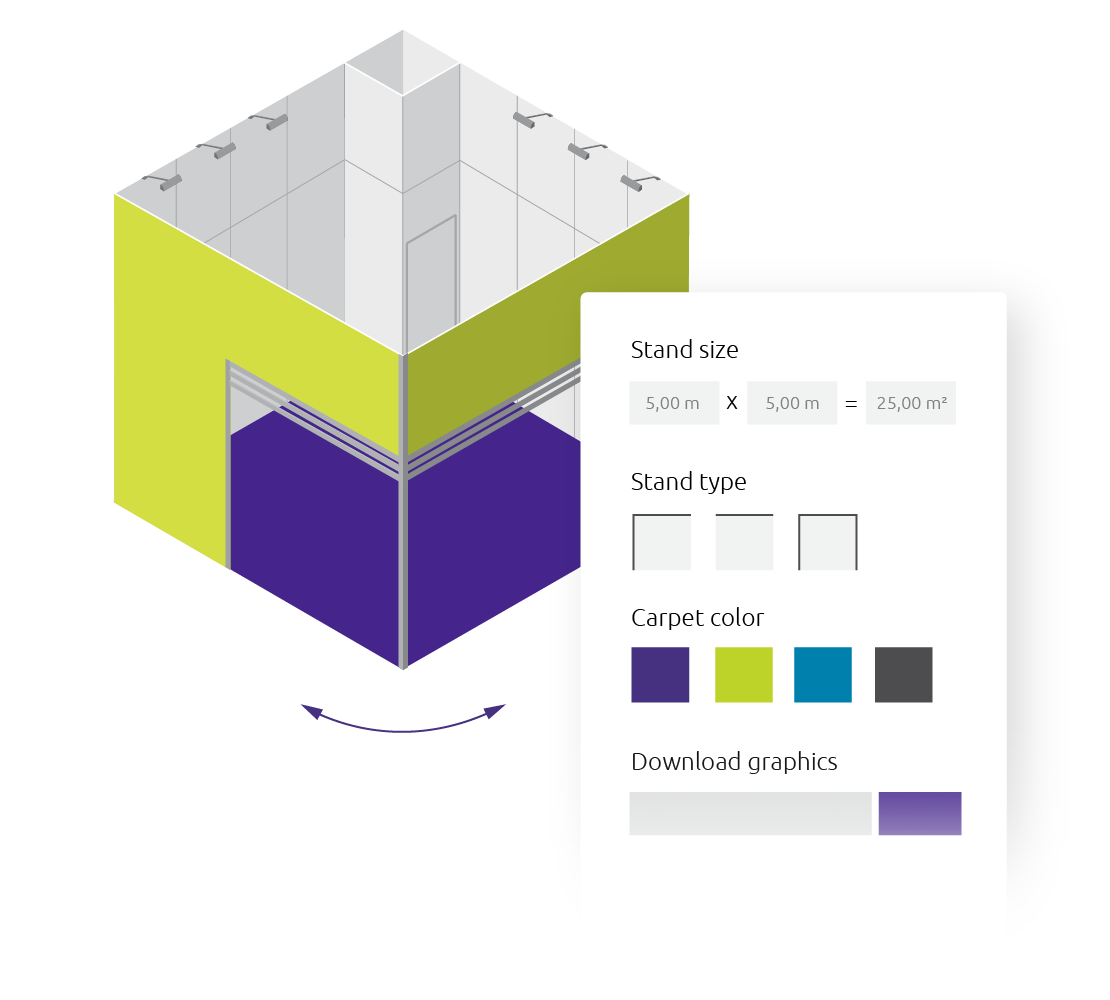 Simply configure
& order your perfect
stand online
With myStand you are able to configure and order your next stand in only a few steps. Our user-friendly interface guides you step-by-step through the configuration process. We make sure that you cannot forget anything. Changes such as carpets, wall colour, seating groups and furniture are immediately displayed in the 3D model.
Clear & transparent stand construction
Get all information at a glance and keep an eye on the price at any time. With myStand you are able to store an infinite number of configurations and edit them later, as often as you want. Convert your configurations into quotes and get individual advice and help from our customer support 24/7. We will build your desired stand in time, hand it over to you on-site and care for the dismantling after the exhibition.
Configure, modify and order your wished stand online
Get personal advice and support 24/7
Receive your stand on time and ready to use
We dismantle your stand and take care of everything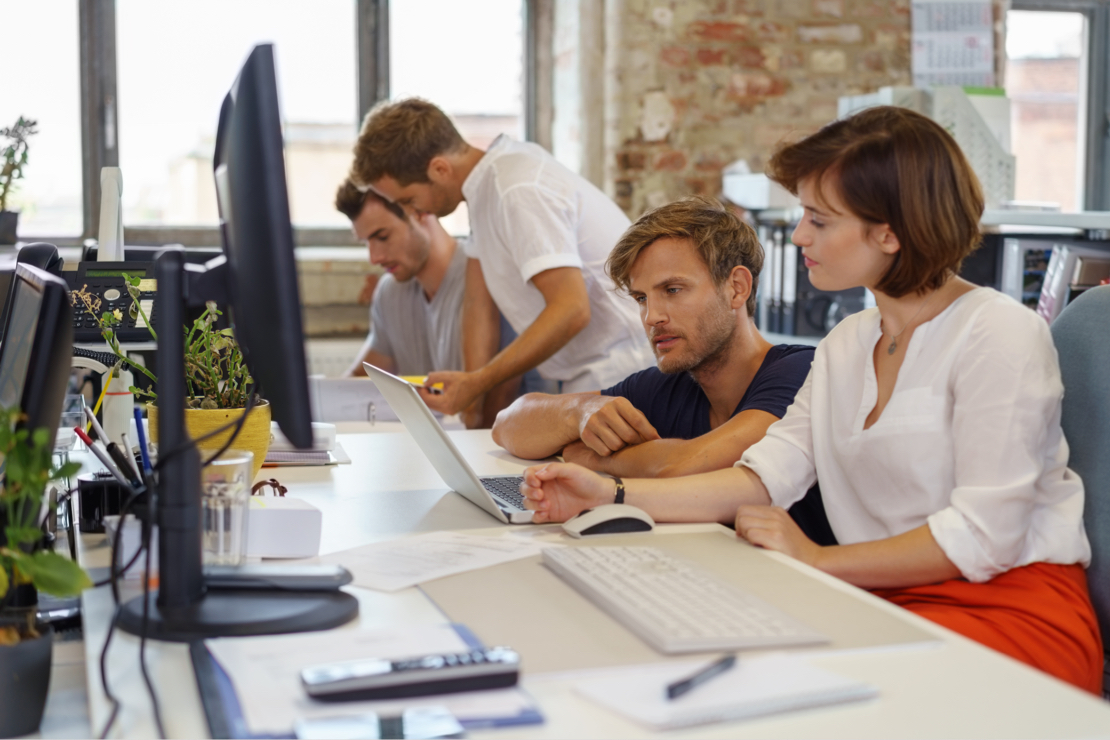 Full service in the best quality
We are your strong and experienced partner throughout the whole order and building process. We work with 200 qualified employees and an efficient, modern production line of 4500m² with immense implementation power. From the first draft for construction and production to the logistics and on-site assembly at the exhibition location - we deliver you an all-in-one service.
Try how simple and exciting
our configurator is